The fridge is smelling bad
Have you experienced it? You open the fridge and it smells bad inside?
Whether vegetables, sausages, cheese or a cut onion, many different foods are stored in the fridge, and thus, hygienic cleanliness is especially important. However, odours can occur repeatedly, either through the food itself or through improper storage. To prevent a smelly fridge, Dr. Beckmann Fridge & Microwave Hygiene Cleaner offer the ideal solution.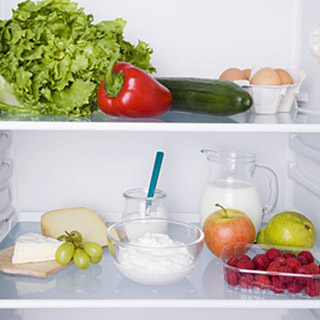 First Aid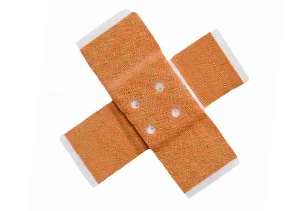 It is important to store food properly to reduce the risk of bad odours in the fridge. If possible, store opened food packages in closable containers.
Dr. Beckmann has the solution when the fridge smells
Hygienic cleaning of the fridge
Impurities and odours in the fridge can be effortlessly removed with the Dr. Beckmann Fridge & Microwave Hygiene Cleaner. The bio-alcohol provides rapidly hygienic and thorough cleanliness and at the same time, prevents odours in the fridge.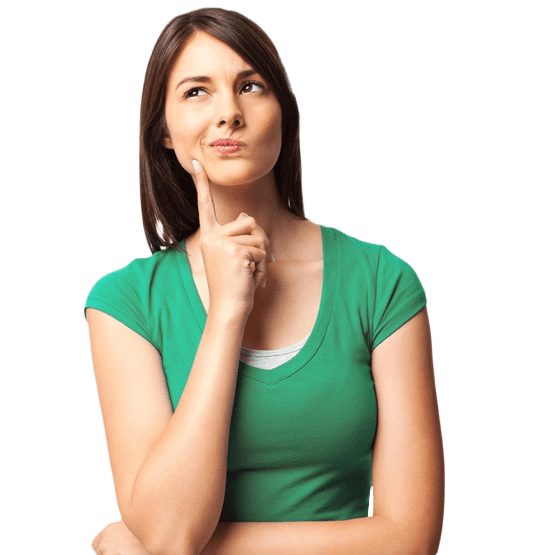 Good to know
According to a study of the Apotheken Umschau (German Magazine for Pharmacies), people clean their refrigerators usually only once a month or even less frequently, despite their high hygiene requirements. In short: fridges are significantly less often cleaned than other kitchen appliances. Rare cleaning can also cause that the fridge stinks.
No more smells in the fridge