Details
Cleans the washing machine deeply inside
Dr. Beckmann Washing-Machine Hygiene Cleaner with Activated Carbon
Removes odour-causing residues and unpleasant odours
For a hygienic cleanliness
A clean machine for fresh laundry
Description
The Dr. Beckmann Washing-Machine Hygiene Cleaner with Activated Carbon is able to perform a thorough deep cleaning. It can remove unpleasant odours in the washing machine thanks to its special hygienic freshness formula. This will avoid a bad smelling washing machine, and the laundry will maintain its fresh laundry scent.
Unpleasant odours can develop within the washing machine through a frequent washing at low temperatures. The moisture in the washing machine also promotes the development of micro-organisms which can not be completely eliminated at low temperatures.
With a regular application of the hygiene cleaner, the washing machine will remain hygienically clean and the laundry fresh.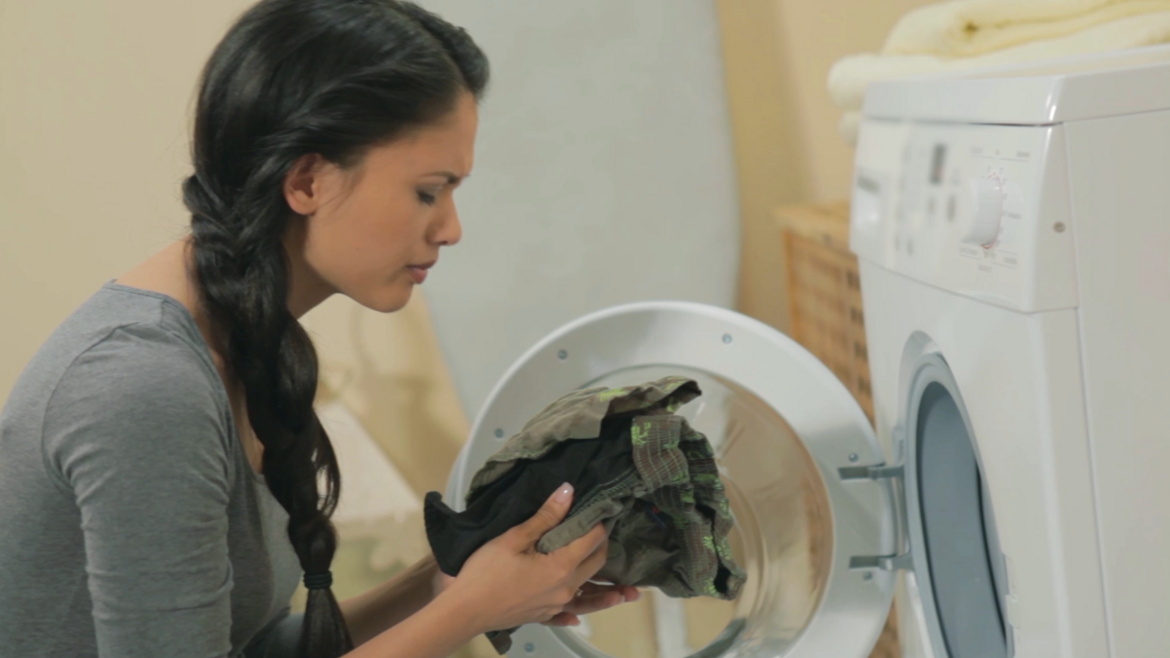 Useful tips
Please observe the operating instructions of the device manufacturer.

Repeat the cleaning process every 2 to 3 months, depending on the number of washing machine loads.
How it works
Pour the entire package contents directly into the washing machine

Start the main wash cycle (at least 60 °C) without the pre-wash, detergent or laundry

After the cleaning, use the washing machine as usual