How do I get rid of tomato stains? Remove tomato stains.
How to remove tomato stains
Tomatoes are very healthy - however, tomato stains unfortunately are very stubborn.
Removing ketchup or tomato stains
It doesn't matter in which form: As pure tomato stains from the vegetable itself or stains stemming from tomato sauce, ketchup or also tomato juice. These stains can drive one to despair but don't have to. Dr. Beckmann has the right solution for all of these different types of tomato stains, which can be larger or smaller at times on very different textiles.
Below we compiled a table with recommendations when you should use Dr. Beckmann Stain Experts for Curry & Cooking Oil or Tea & Juice, the Roll-On, the Pre-Wash brush to remove stains most effectively.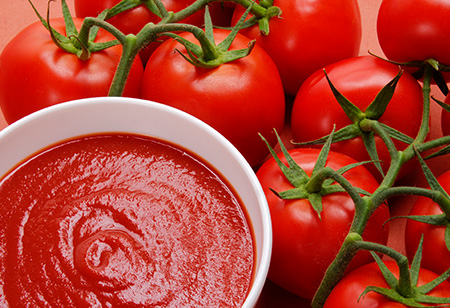 Remove the tomato stains!
Tomato sauce and ketchup stains
Dr. Beckmann Prewash Stain Remover Power-Brush helps with the removal of bigger tomato sauce and ketchup stains. For smaller, older or dried stains, we recommend Dr. Beckmann Stain Expert Curry & Cooking Oil. This is also the right solution for non-washable fabrics.
Tomato juice stains
For tomato stains on sensitive fabrics such as silk, viscose or (virgin) wool, the Roll- On is the ideal product. For all other fabric types, whether washable or not, Dr. Beckmann Stain Expert Tea & Juice solves this problem reliably. For very large tomato stains on washable fabrics, we recommend soaking with Dr. Beckmann Stain Salt.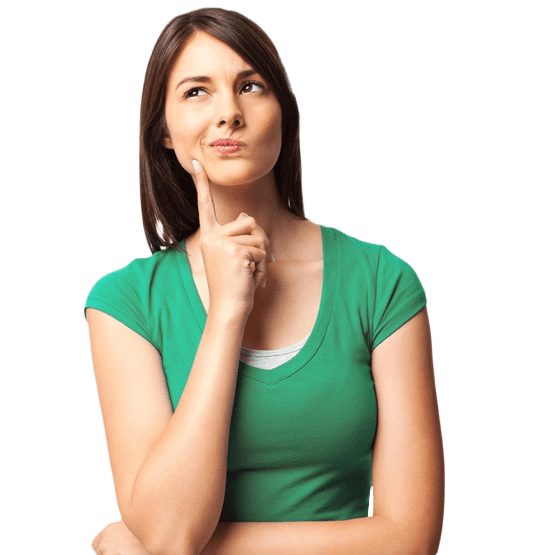 Good to know
One thing is particularly helpful when trying to remove stubborn tomato juice, tomato sauce or ketchup stains: Don't give up on the stains! The components of tomato stains are generally bleachable - but sometimes it needs a second treatment. Tomatoes contain beta-carotene and are the culprit in hard to remove tomato stains. The yellow plant compound has many positive properties. It provides us with vitamin A, improves vision as well as skin and hair texture. However, as far as stain removal is concerned, it is a tough opponent. Nevertheless, it is not light-stable. As carotene is not light-stable, carrot sauce or ketchup stains, which may be still slightly visible even after a treatment, can be bleached in the sun.
Our solution for your tomato stains