washing machine smelling bad
Hygiene & freshness for washing machines
Actually, the fresh washed laundry was just taken out of the washing machine. But something doesn't smell good - rather the opposite:The washing machine smells bad - and often so does the fresh washed laundry
The special products Dr. Beckmann Hygiene Cleaner for the washing machine solve this problem reliably and ensure hygienic cleanliness.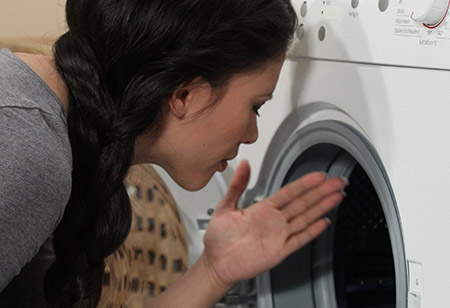 First Aid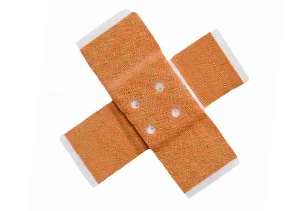 For less residual moisture in the washing machine, we recommend to leave the appliances open after use and after the washed laundry or dishes were removed (preferably overnight). - Pull also the dispenser drawer of the washing machine a little bit out. This helps the residual moisture to evaporate and dishwasher and washing machine don't smell bad that quickly
Stop bad odours coming from washing machines
When the washing machine smells bad
Bad odours in the washing machine can be removed with the special product Dr. Beckmann Washing Machine Hygiene Cleaner. The powder removes all deposits including those on hard-to-reach parts as the drum, detergent container, heating rod, pump, or drain and effectively eliminates unpleasant odours. Your washing machine will be again hygienically clean, and your clothes will smell clean and fresh after the next wash cycle. If regularly applied, the "smelling washing machine" will be a thing of the past.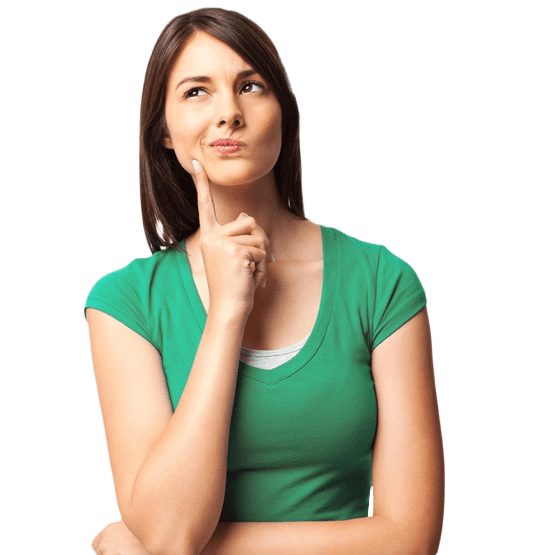 Good to know
Today's detergents and cleaning agents clean already effectively at low temperatures. This saves energy and protects the environment However, at temperatures below 60°C, germs are not killed. They thrive in residue moisture and also in deposits of dirt and detergent/cleaning residues, and over time, they give off unpleasant odours: The dishwasher or the washing machine smell bad!
Our solution for smelly washing machines