Details
Colour collecting sheets for dark and intense colours
Dr. Beckmann Colour and Dirt Collector Ultra
Especially strong stain protection
Specially formulated for fabrics with dark and intense colours
Extra thick cloth for extreme colour absorption
Protects from colour runs and maintains the brightness of colours
Description
The practical colour collector sheets from Dr. Beckmann provide many benefits:
Colour protection: They quickly absorb loose dye and trap it immediately during a wash. So all your clothes can be reliably protected from colour runs, including garments with white parts. – Colour maintenance: In addition, loose dyes are prevented from turning clothes grey so that colours remain brighter for longer.
Washing different colours: Coloured, dark and white garments can be easily washed together. This means less sorting of laundry and fewer half loads as these can be replaced by full loads, which saves time, water and energy.
The new Ultra Colour Collector Sheets from Dr. Beckmann reliably protect clothes even from dark and intense colour runs: the extra thick special fleece has the ability to absorb an extremely high amount of dye and is three times more absorbent than conventional colour collector sheets.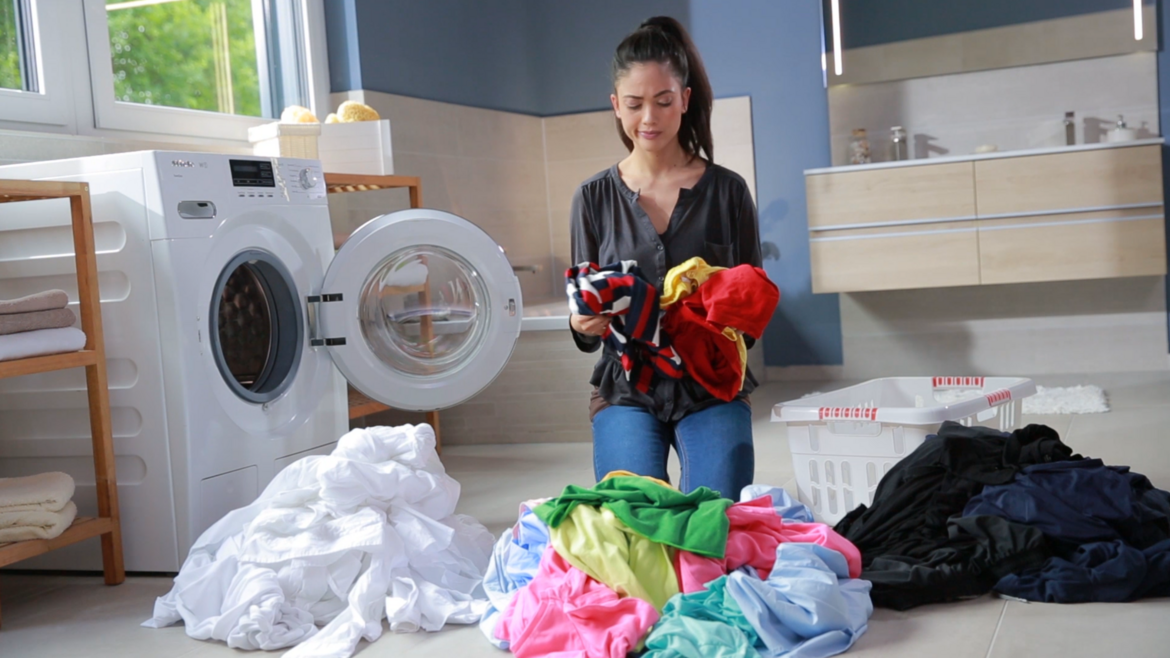 How it works
Fill the washing machine as usual. Add a normal amount of detergent

Place the Dr. Beckmann Colour and Dirt Collector Cloth in the drum and start the selected wash programme

Any loose dye is absorbed in the collector sheet. After use the sheet can simply be disposed of in household rubbish