Colour collection sheets for fresh and vibrant looking laundry!
Dr. Beckmann Colour and Dirt Collector
Maximum colour collection in the sheet and also in the water
Long lasting colour vibrancy
Worry-free washing of multi-coloured garments
Makes your life easier
Description
The new Dr. Beckmann ADVANCED solution WITH THE INNOVATIVE COLOUR COLLECTING MOLECULES TECHNOLOGY offers effective and efficient colour protection for your laundry. Our proven microfibre structure locks colour securely in. At the same time colour collecting molecules, released from the sheet, bind efficiently more colour in the water.
As a result, your laundry stays fresh and vibrant looking.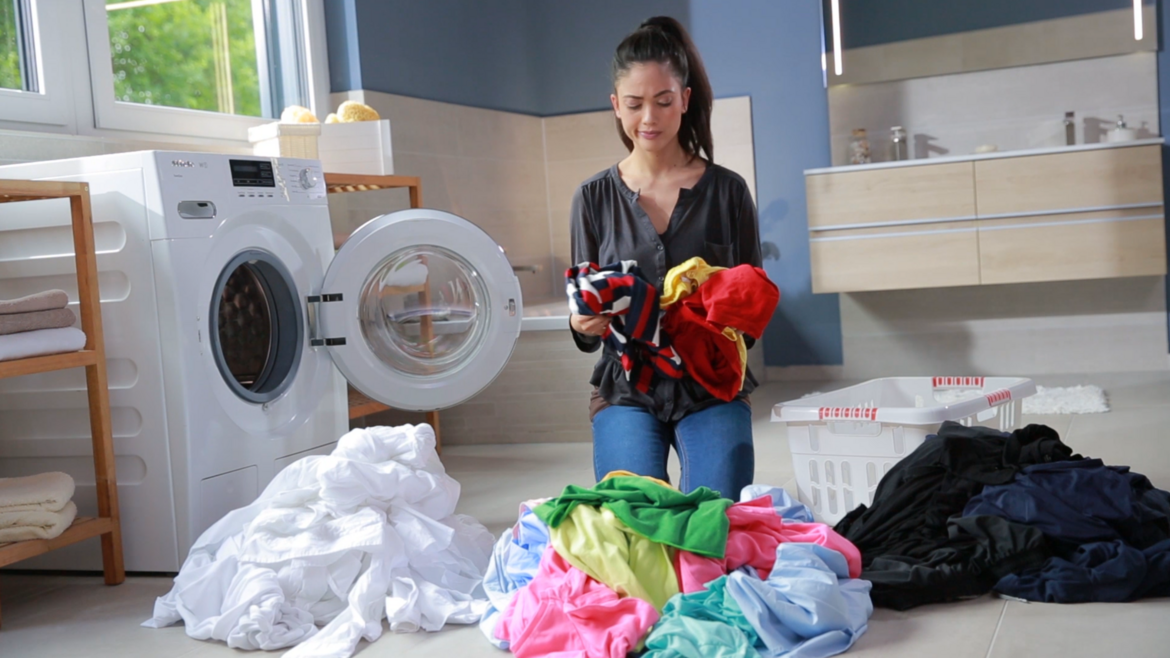 Useful tips
Observe the care symbols of the textiles.

Wash new colored laundry separately the first few times. For heavily color leak, dark, color-intensive textiles: Use Dr. Beckmann Colour & Dirt Collector

Please observe the operating instructions of the device manufacturer.

Not suitable for body care.

Keep out of reach of children.
How it works
Fill your washing machine with your laundry and add detergent as recommended

Place 1-2 sheets in your washing machine, depending on the colour intensity of your textiles. Start the desired washing cycle

Simply remove the sheet at the end of the wash and throw away in the normal waste
FAQs
In the instruction manual it is stated to "wash with at least 60 °C". Can I also start a hot-water wash cycle with 95 °C and the washing machine Care Cleaner?
Of course, because the higher the temperature during the cleaning of the washing machine is, the better grease and other residues will be removed.